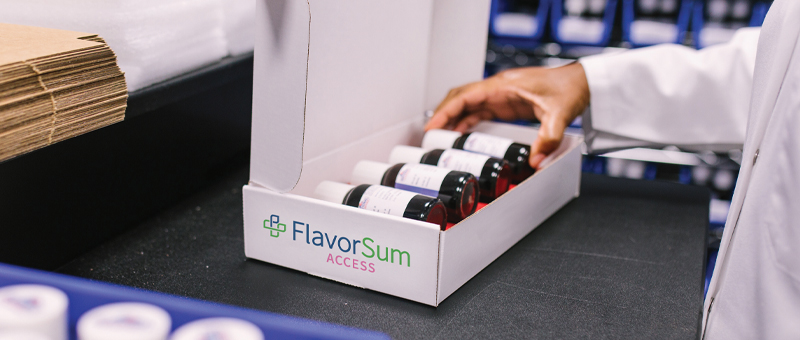 What's the formula for your success?
Are you looking for a flavor partner with the expertise, market insights, and resources to support your next successful product launch? FlavorSum is relentlessly devoted to helping growing food and beverage companies create great-tasting products that inspire loyalty among today's consumers.
Please complete the form so we can get your samples shipping right to your desk! You'll hear back from us within 24 hours about your application.